In countries like Australia, landfills are set to be full by 2025. This is shocking news for everyone who is a permanent citizen of Australia. Hence, you would already know that with more years, the space left for waste dumping could decrease even further. At the same time, 30% of the nation's waste is dumped annually in landfills. In that case, you could blame the construction industry for the major part of this rising issue. Due to their real estate projects, the wasteland is being used alarmingly. That is why the importance of construction waste management services is increasing daily.
But being an Australian, you should not give up totally. As, this problem is not wholly unmanageable. Do you know why? Then you're answer is very simple answer because most of this construction waste can be recycled. And if you have dumped it into some landfill near you, you can actually get it excavated and recycled. It is not all dirty stuff. Or, else get in touch with construction waste management services locally.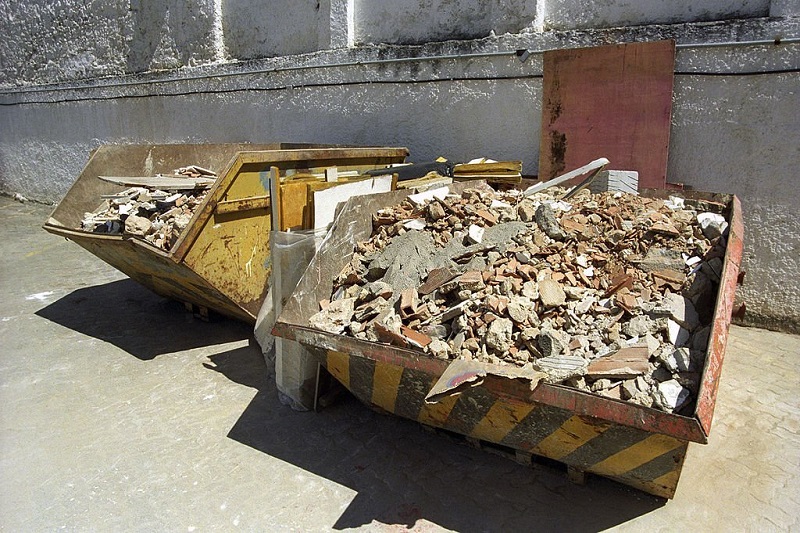 What Are the Most Common Waste Products of The Construction Sector?
If you are aware of what the wastes are, you will also automatically find solutions to your construction waste management services and your requirements in that area. Hence, these are some of the wastes your construction site could produce in the long run: –
General construction junk
Contaminated soil
Concrete
Asbestos and other hazardous substances
Soil, rocks and other excavated materials
Bricks
Timber
Plastic
Insulation materials
Vegetation
Wood and gypsum
Plasterboard
Now, when you aware of all the waste your construction site could produce you should definitely keep those things in mind and proceed cautiously. . You can even choose to recycle some of those waste for reducing the overall waste products.
Benefits of waste management
Here are all the benefits which you can enjoy on choosing to trust the construction waste management services: –
The building costs automatically get lowered once you can reuse, recycle and renew the materials using various modern techniques and methods. The construction waste management services most of the time retain their original properties and, thereby leaving you assured of their usage. If you deploy modular construction techniques you not only save waste but you also save a lot of precious time.
If you fill up the landfills less, the fewer chances of getting involved with the authorities you have. Your fines, penalties and levies could significantly be lesser.
Your eco-friendly attitude as a builder gains you more popularity with consumers, which ultimately ushers in more consumer traffic for your company.
You tend to dig out lesser natural resources which are gradually diminishing by the day.
Pollution and emission levels are also markedly low.
Where Can You Send Your Construction Waste To?
This is quite a common question, every common people ask even though they have construction waste management services available across various states effectively. Hence, you can easily choose to contact them depending upon the waste you are looking to get rid of. However, the main question is where do they send those construction waste for recycling or dumping. Here are all the industries that receive the construction waste for their own product manufacturing.
Plastic
Glass
Paper and cardboard
Tyres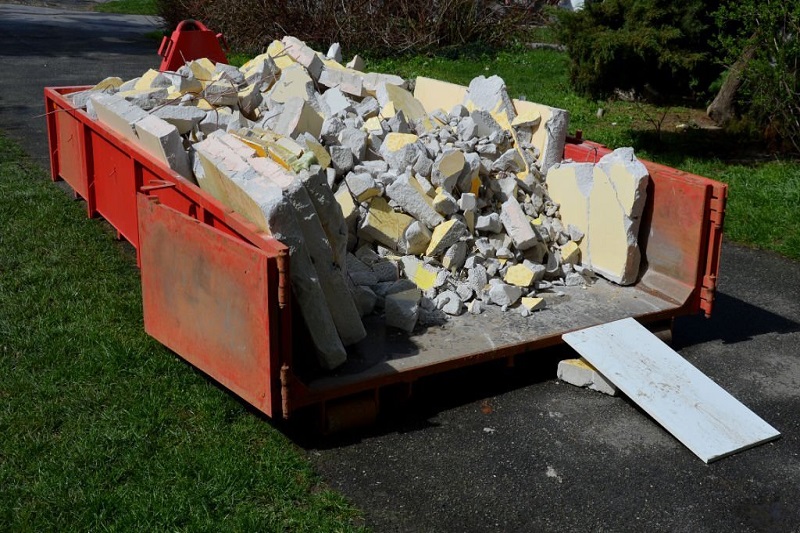 The Waste Policy
There is a waste policy that is effective in some countries globally. However, if you weren't informed about those points in the policy, here are the benefits you can get from it.
Try avoiding waste
Try recovering as much waste as possible
Make increased usage of recycled materials and build with them
Waste material flow should be well managed
Implement awareness programmes
Try using sustainable materials
For this, you can also take the help of construction waste management services as they can guide you on certain issues.
Conclusion
When you have a lot of construction waste piling up on your construction site, the chances of you worrying about where to dump them could increase significantly. In that case, hiring the nearest construction waste management services could be the most logical answer. A good look on the internet will result in several names near you. You can immediately contact them to eliminate all the waste you cannot retrieve.